Description

Product Dimensions

Shipping
Protect the one you love, your bike saddle.
The Saddle Jack is the most requested companion piece to our amazingly popular The Original Handlebar Jack®.
Designed to protect your seat from scratches when turning over your bike to repair it on the go, The Saddle Jack features non-slip fabric that is used in military applications to keep your saddle safe.
The Saddle Jack protects your saddle during storage, travel, and of course anywhere you need to repair or perform routine maintenance.
The Tool Pack is constructed with high quality materials that are sourced domestically in the U.S. and assembled in Mexico.
The Saddle Jack will fit saddles less than:
190 mm (7.48 inches) wide
297.4 mm (11 inches) long
weight: 1.4 oz.
We ship The Original Handlebar Jack® to the U.S. , Canada and select European countries.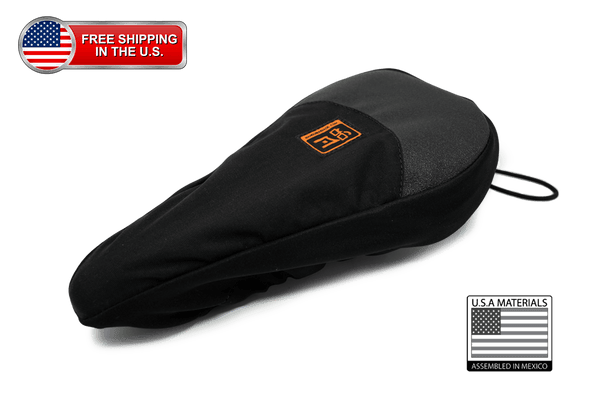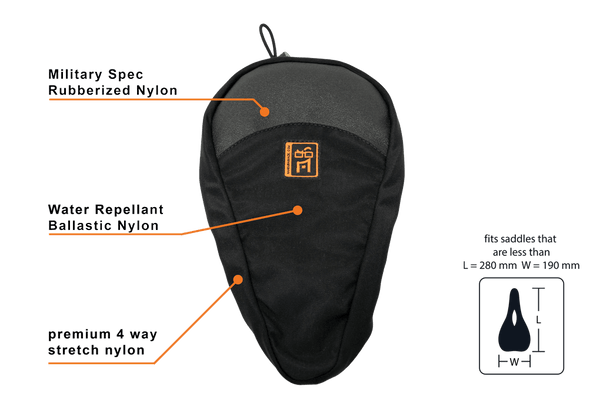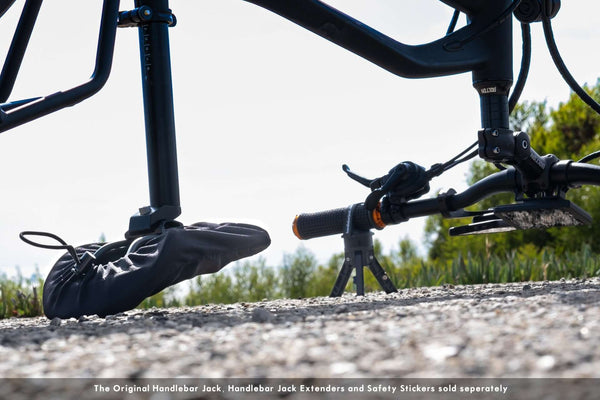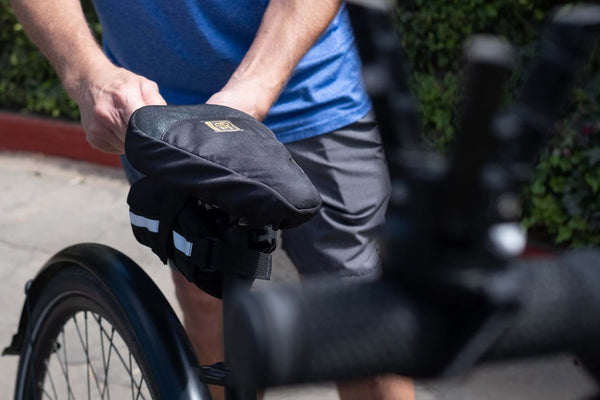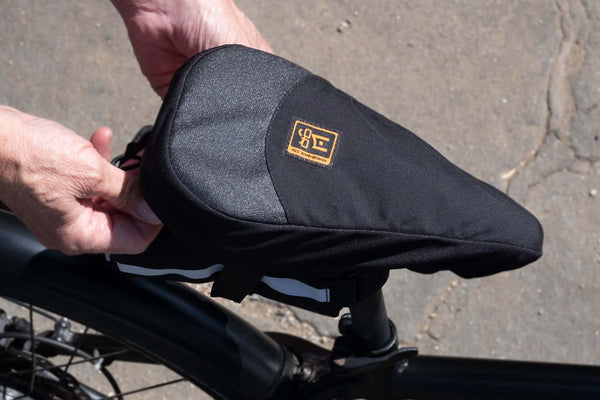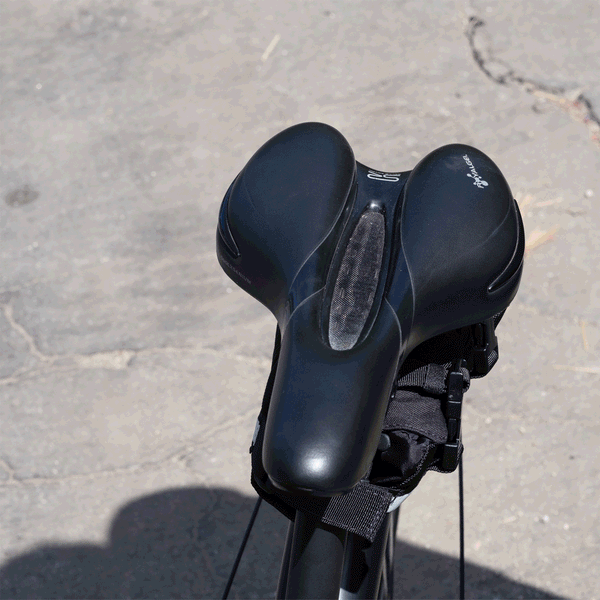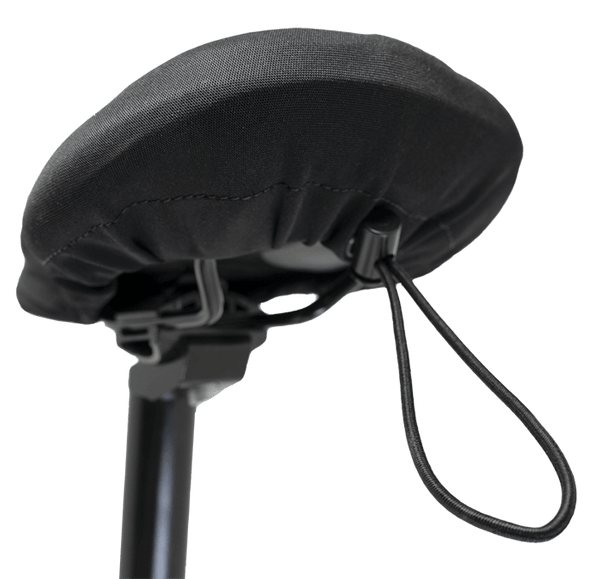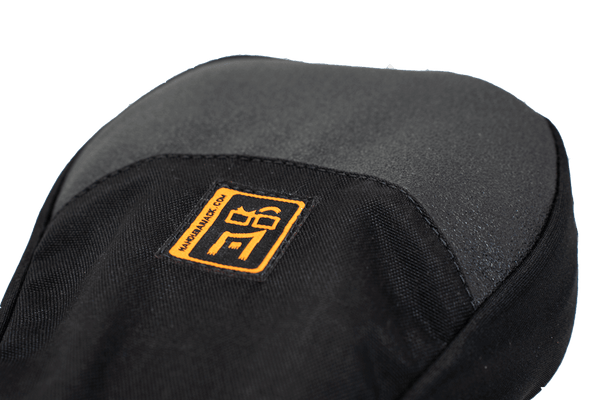 I haven't used it yet but it looks like it will do the job for which it was made for
I haven't used it yet but it looks like it will do the job for which it was made for